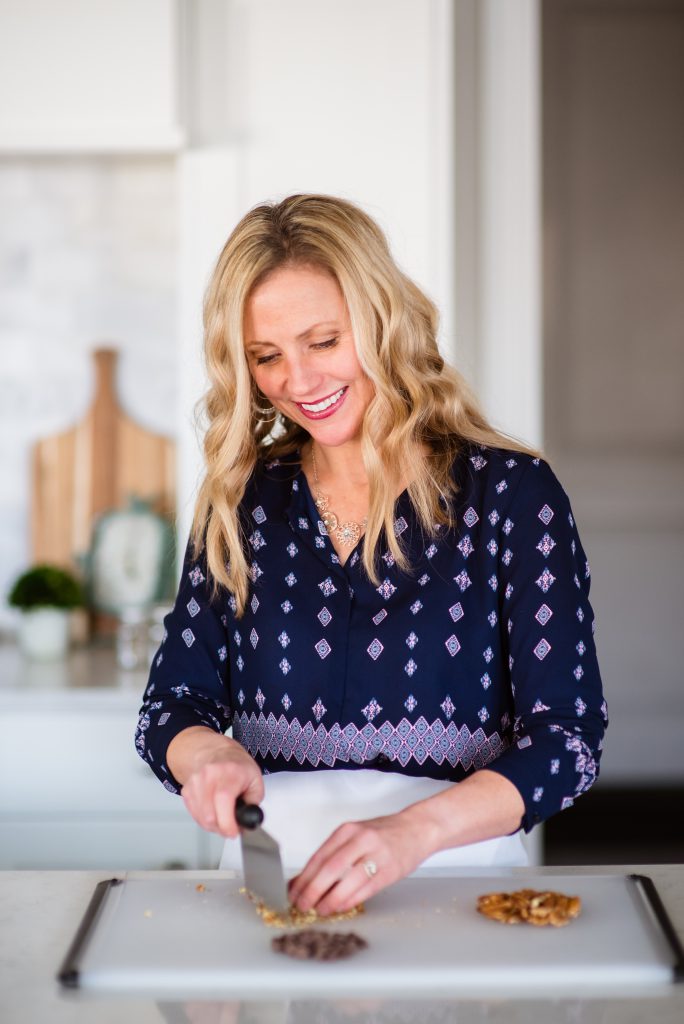 If you would like to be the first to know about the following upcoming events: cake classes, cake tastings, or other events, please subscribe or follow on Instagram @sugarnspicewithadvice. You can email sugarandspicealongwithadvice@gmail.com to be added to the list. I hope you can join us at the next cake tasting party!!
NEXT EVENT: CAKE DECORATING CLASS SATURDAY, 3/28/20–cancelled!! Due to coronavirus pandemic—I am no longer teaching this class.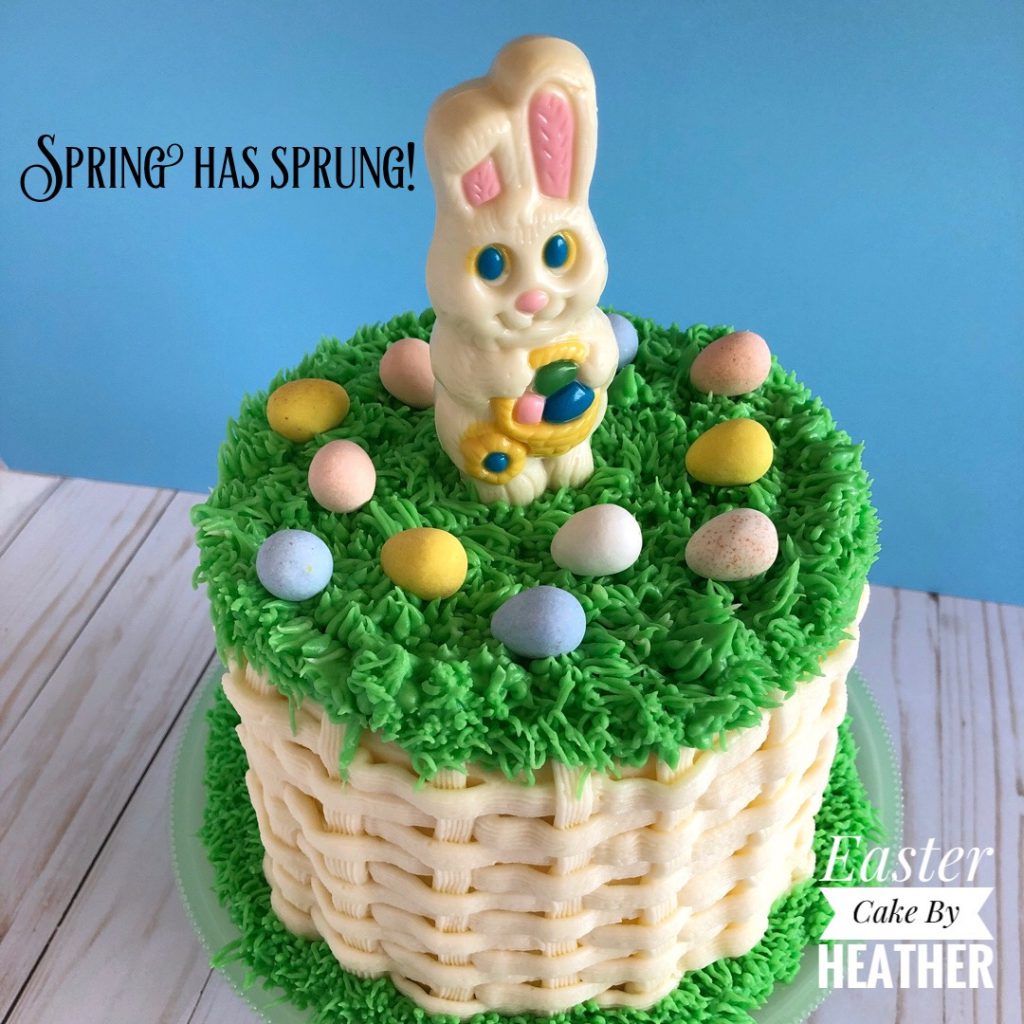 Hey Everyone! I'm so excited to be teaching this cake decorating class at Baker's Cash & Carry in Murray, UT. Wow your family & friends with this fun Easter Cake! This class is for beginning or intermediate levels. Come learn this fun basket weave technique. Click here to register!